East African Soul Train (EAST) – Lost and Found Residency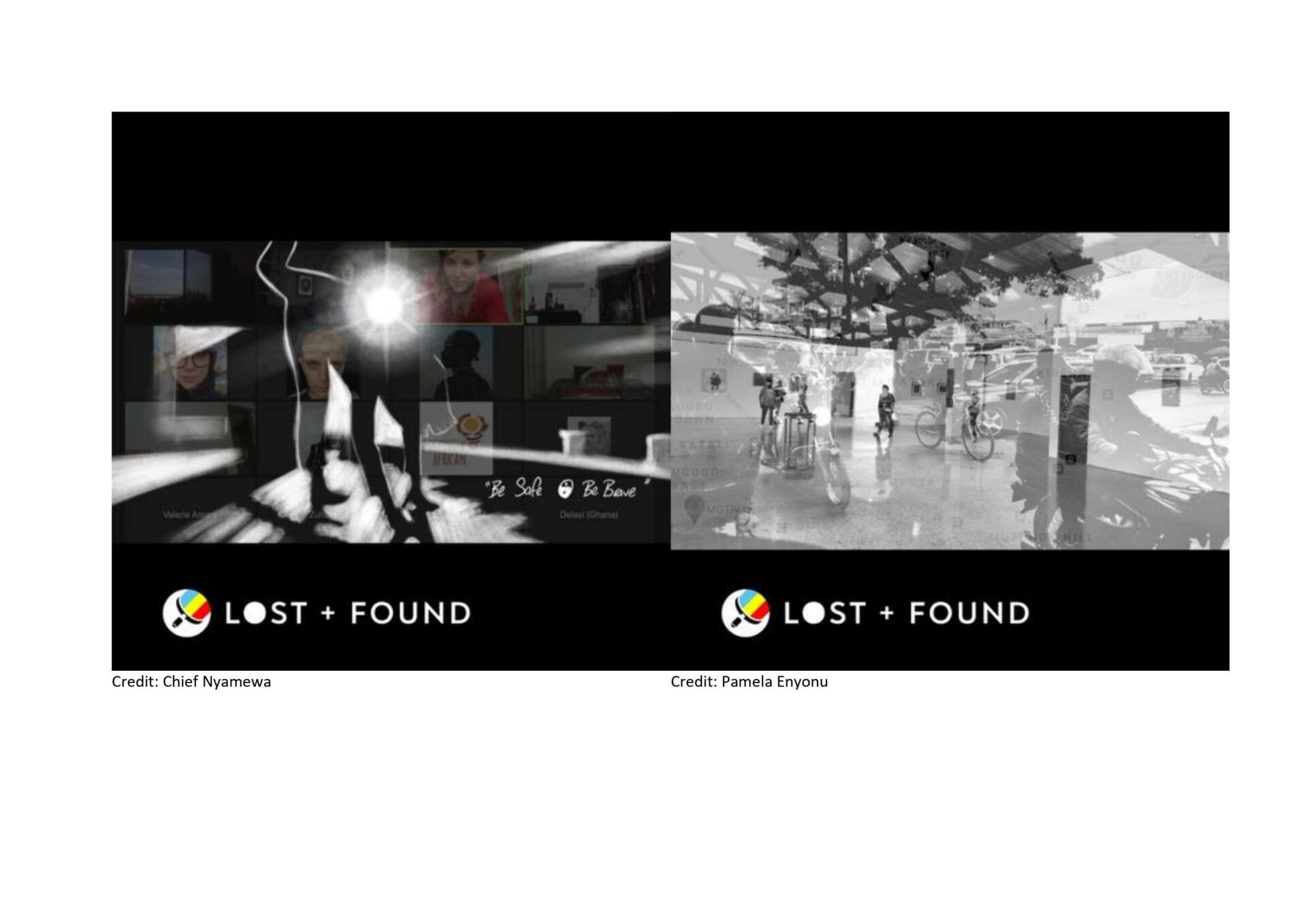 The fourth edition of East African Soul Train (EAST), founded by Poppy Spowage and Geraldine Hepp, – a pop-up residency centred around a journey on Tanzania's historic railway – took place in August/ September 2021 as a hybrid residency and research programme engaging 13 artists from across Africa, India and Europe working in different disciplines (theatre/technology/visual art/music/fashion/poetry). Over the course of four weeks, virtual and offline worlds came together in experimental ways and investigated how key elements of this intense journey, which catalyses connection, collaboration and cutting-edge work across geographies and disciplines, can be adapted and translated using technology and gamified approaches. From the Ugandan side the Visual Artist Pamela Enyonu and the performing artists Lilian Nabbagala took part in the residency programme. The experimental residency was funded by African Culture Fund, with support from Goethe-Zentrum Kampala/ UGCS.
The residency was a unique opportunity for the artists, the sense of community Lost + Found has built amongst participants, and it was an opportunity to 'revisit collaboration in a non-hierarchical and trusting environment'. The artists also experienced the importance of EAST being process driven, which enables them to stretch into new directions and build deeper connections, as well as the focus on South-South exchange and exploration. For more information, follow https://www.eastsoultrain.global/.