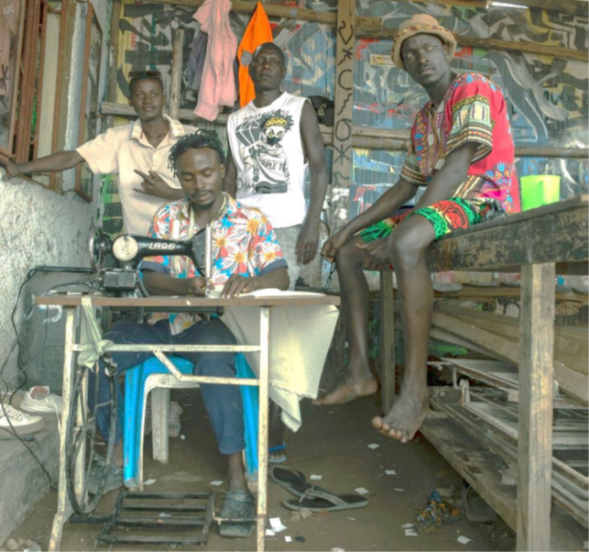 Congrats to Banakibuga Street Minds the winner of the Small Project Grant deadline November 2021 with their project to scale up the tailoring department and so much more.
Banakibuga Street Minds is a creative circle of youths that create and share knowledge in various art forms like fashion, dance and visual arts for a better social sustainability. It was founded in 2018 as a creative youth platform at Kitintale, Kampala by five creatives with the intention of raising a productive and skilled generation as well as promoting African creativity.
Their proposal is divided into two parts:
Creating a fashion catalogue with new designs which they come up with during the workshop they will facilitate with creatives on the ground
Implementing a runway event at the GZK premises to promote their fashion designs
The main motivation for the developing this project is diverse from the purpose to reverse the fashionable decayed system, to their own goal of returning the support received by growing their business.