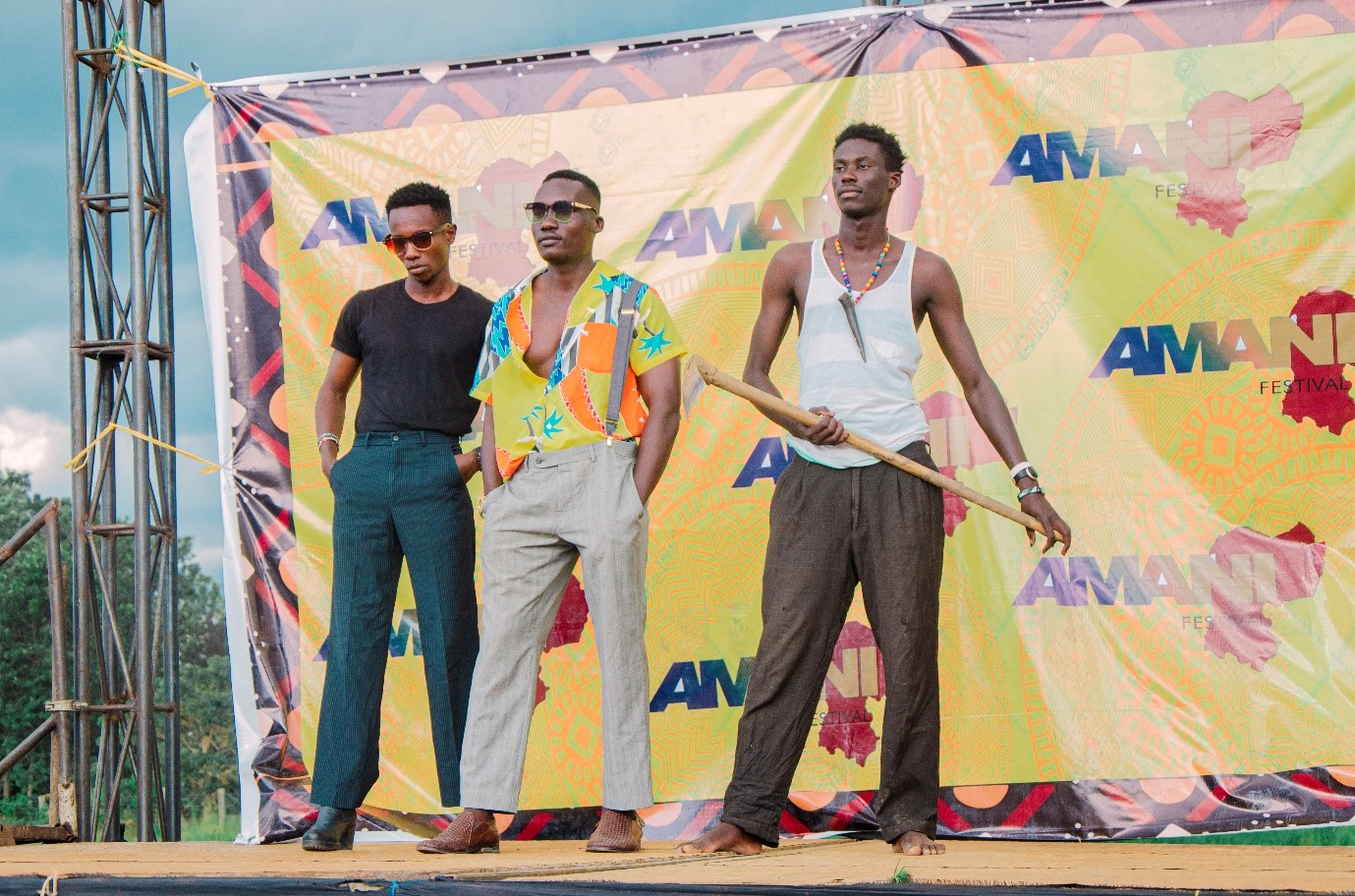 GZK GOES UPCOUNTRY! The cultural team has been travelling to Arua to join the Amani Festival 2022.
This festival went for three days from 18th to 20th August including many activities with many different partners. There were dance, singing performances, fashion shows, workshops and a lot more.
GZK's supported Amani Festival with a  poetry slam competition: There were two competitions one for students from the secondary schools around Arua and one for community members. Outstanding artists participated in both competitions and their performance was amazing. Students came from different villages around Arua to perform at the festival. Also, different community members, some of them being new to poetry slam others were already experienced in performing poetry, participated. The judges were different poets from Kampala who already have a lot of experience in performing poetry. This competition was a perfect chance for different poets around Arua to show off their skills and get experience in performing on stage.
The Amani festival is the first big festival including so many different art forms in the area around Arua. Therefore people joining the festival really enjoyed the different performances. At the same time there were some local art performances, like dancing, and local food which created a multilayered atmosphere.
The Amani Festival now had it's first edition and we are sure there will be more editions to come because it for sure creates a unique space for artists to perform on stage, that otherwise don't get that big stage in the area of Arua. So this festival can create a new community of artists in Arua and the area around since it is connecting different artists on one stage.
Hope to have more of this great festivals and happy to support the local art scene not only in Kampala but also in different areas.