'Misunderstood Creatives: Navigating Misconceptions' with Agandy Studios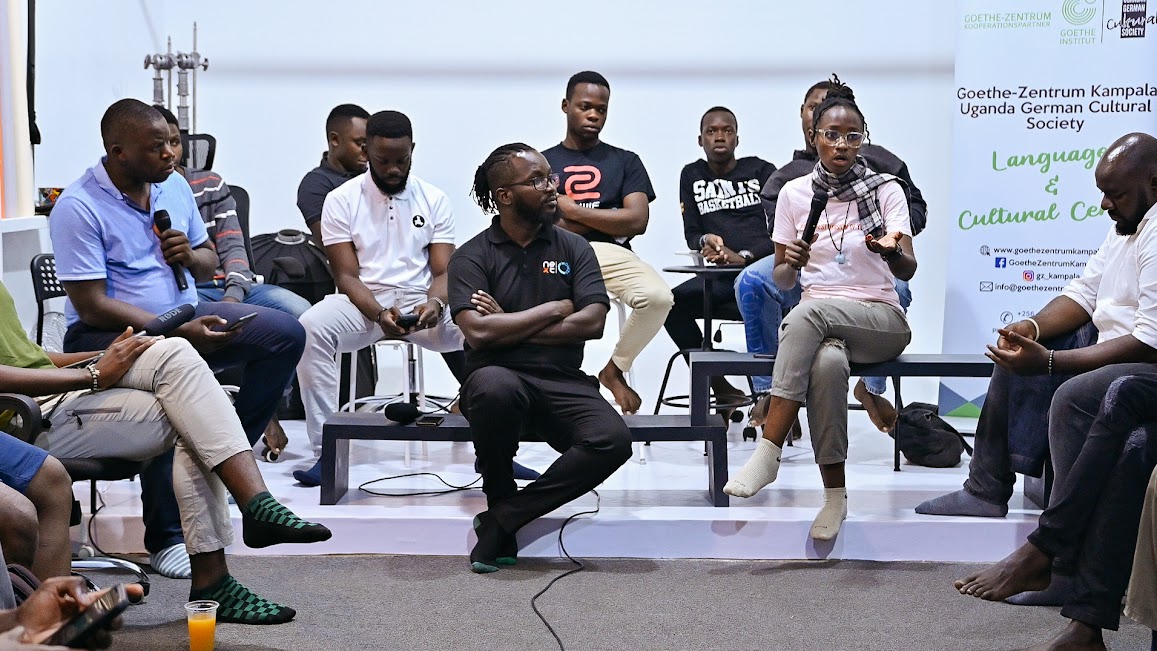 Agandy Studios regularly host Studio Talks, a creative hub where creatives gather to learn from one another, engage in insightful discussions and build connections. The goal is to educate and empower creatives by informing them about their rights, opportunities and responsibilities in business. Agandy Studios not only creates a platform for creatives to collaborate, mentor and network with each other but also inspires creatives to grow in their craft by learning from other people in their field.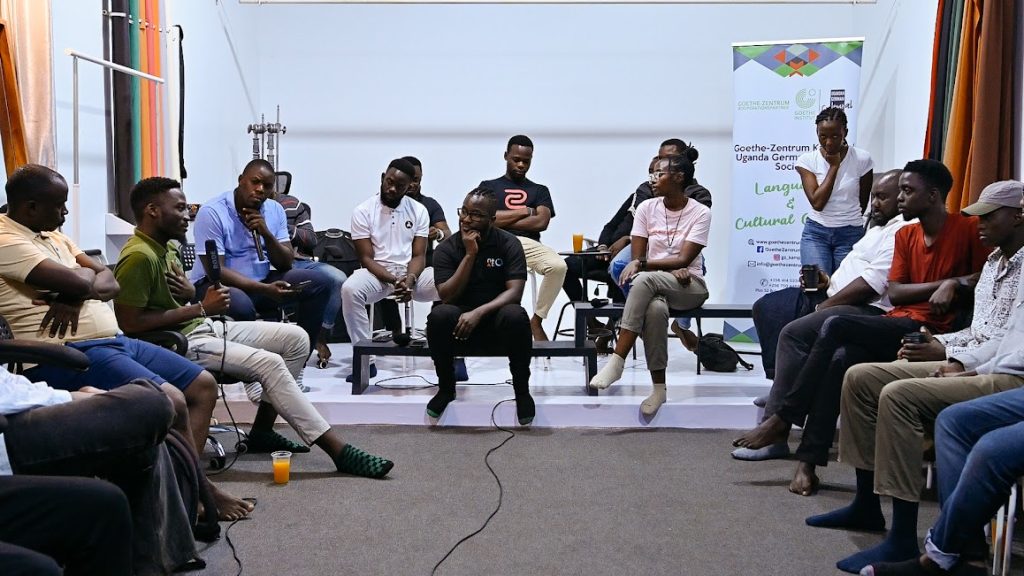 The topic of our collaboration with Agandy Studios on 12th October was 'Misunderstood Creatives: Navigating Misconceptions'. The discussion kicked off with the speakers Edna Ninsiima and Eugene Kavuma sharing personal accounts of when they made the decision to pursue creative work on a full-time basis. Ensuing topics included: stereotypes surrounding creative work in the African context, if/how these can be curbed, the role of social media in enabling or demystifying these stereotypes. Some of the highlights from the discussion on creatives being misunderstood included the role that delivering excellent and professional creative work plays in undoing the stereotypes about creatives being unprofessional and the role of creative communities in establishing mentorship and collaboration opportunities for creatives.