The Local Get Down (LGD) Online Freestyle Dance Battle by Shane Munina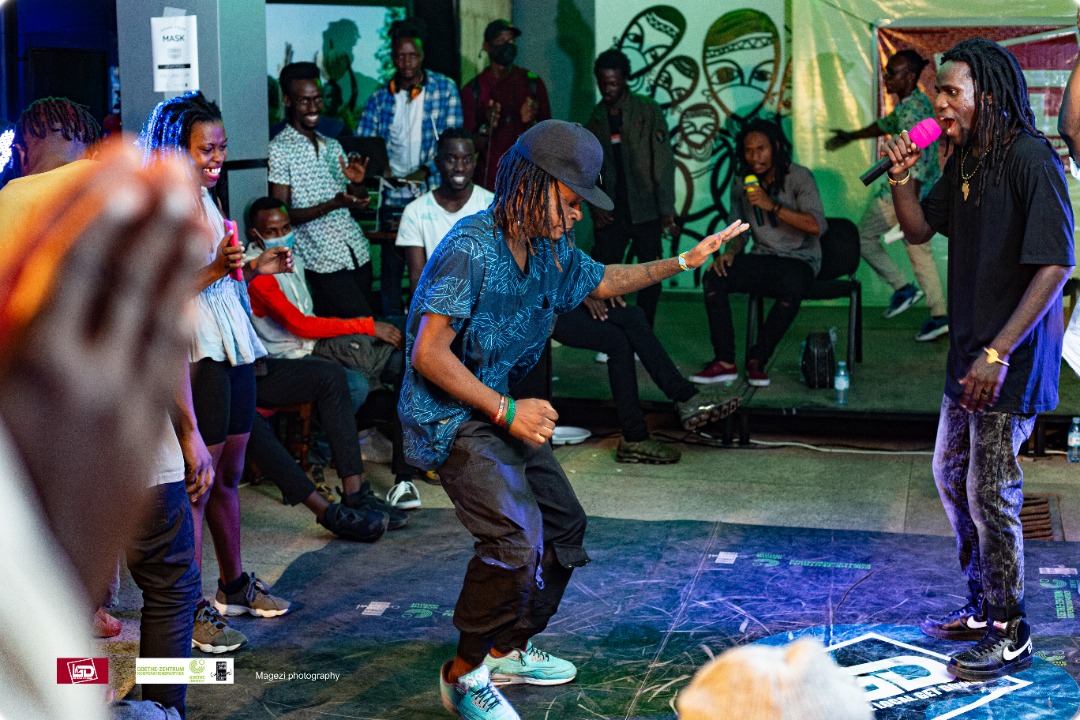 Congrats to SHANE MUNINA – he is one of the winner of the Small Project Grant deadline June 2021 with his LGD online event themed 'Dancing through a raging pandemic': A freestyle dance competition.
Shane Munina is a Ugandan activist, teacher and performer. He has been dancing professionally for more than 7 years, with skills in major urban dance genres including Hip-hop, Krump Dance, Breaking (B-boy) and Popping, he also has experience in body movement that are enabling him to do a number of tradition dance movement which he often incorporates with his urban dance performances. Shane's project idea, implementing a Freestyle Dance Competition, was granted with two Mio UGX aiming to bring together 16 dance artists who will compete with each other in the category of Freestyle dance with the best dancer winning a top prize of 300,000UGX. The theme of the event is to display negative effects of the pandemic and lockdown to the lives of various dance artists and help inspire sustainable solutions to problems artists face.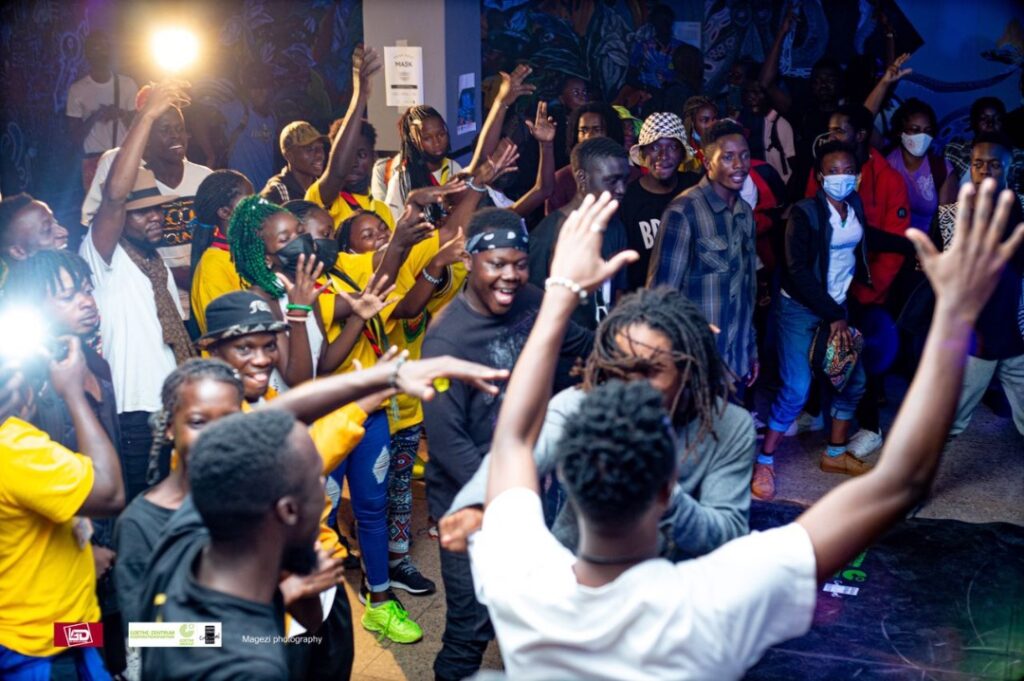 On October 9th 2021 the new event space THE BASE by GZK/ AFK was on fire: LGD organizing its FIRST Dance Competition Event encouraging more dancers to embrace the art of freestyle dancing which will improve the quality of dancers all around in the dance scene. The preselection of the 16 dancers who took part of the competition had taken place online – until 2nd October 2021 dance artists had the chance to apply for the LGD Freestyle battle via the platform https://danceboxstudio.com/. Besides guest performances and several jam dance cyphers, the pre-selected dancers have shown amazing talents during the final battle! Dalva Stephen was crowned as THE FREESTYLE DANCE CHAMPION 2021, second runners-up goes to Joseph Rwothomio and third runners up to Daphine Tumwebaze – Congratulations to all of you!