"A Ugandan Design Show" by Maria-Sheba Atukunda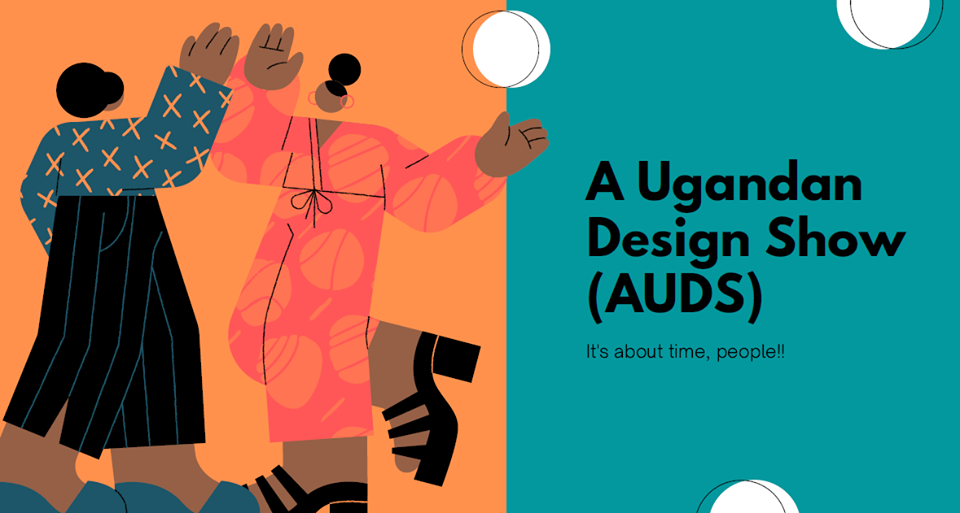 We closed 2020 with the announcement of the Small Project Grant Winner (Deadline 30th November 2020): Congrats, to Maria-Sheba Atukunda who will work on her project "A Ugandan Design Show"- A concept you have not seen before, a show bringing together creatives that will be bursting with innovations.
Maria-Sheba is a 27-year old Ugandan Architecture school graduate who has drawn design inspiration from shows like Project Runway, America's Next Top Model, Abstract, Face Off, RuPaul's Drag race and Pinterest for many years. This was not a problem until she noticed that an interior she had furnished looked just like at least five Instagram interiors on European accounts.
She wants to get away from copycat career but bringing back Ugandan creatives to control the narrative. With her project idea "A Ugandan Design Show", she wants to create design awareness amongst lay people in Uganda using a show concept by Ugandans for Ugandans. An awareness on how to influence product design on the market, how to encourage young creatives to design more uniquely and take more risks, how to engage more DIY mind-sets within the country influenced not by mainstream platforms, but by Ugandan designers. Moreover, all of this will be wrapped in a Show format promising pure adrenaline and entertainment – being aired on Social Media platforms as pilot project to be then pitched to Media Stations for further development.