The Ngalabi Short Film Festival 2023: A Weekend of Cinematic Delight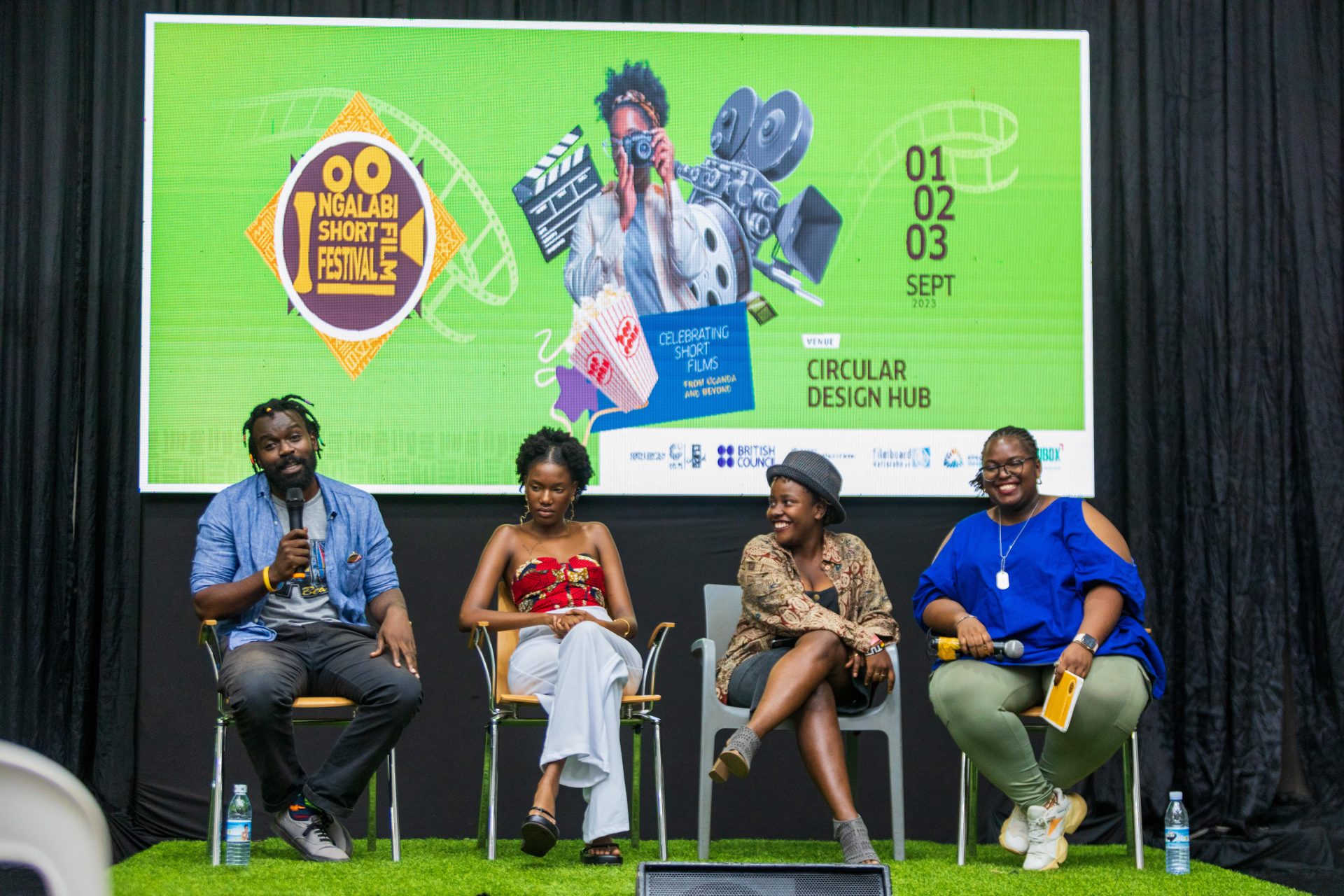 From September 1st to 3rd 2023, film enthusiasts in Uganda were treated to a remarkable cinematic experience at the seventh edition of the Ngalabi Short Film Festival, hosted by Goethe-Zentrum Kampala/Ugandan German Cultural Society at Circular Design Hub, an innovative and creative hub in Kampala, Uganda.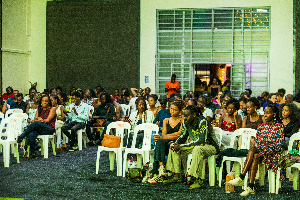 Curated by the talented Joel Tugaineyo, the festival brought together a diverse selection of short films from Uganda, Kenya,Tanzania, Rwanda,Tunisia, Ghana, Nigeria and beyond, including a special partnership with the German Filmsboard Karlsruhe, which provided captivating German short films that left the audience enthralled.
Throughout the festival, attendees had the opportunity to interact with the directors through the Q and A sessions, gaining insight into their creative processes, adding a unique dimension to the event.
A highlight of the festival was the collaboration with DocuBox, a Kenyan organization known for their 'Shorts, Shorts, and Shots' programme. Attendees donned shorts, watched short films, and enjoyed shots in a delightful fusion of culture and cinema.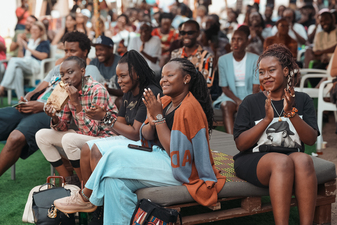 The Ngalabi Short Film Festival left a significant mark on social media platforms, with a wave of positive feedback and buzz surrounding the event. It's clear that this festival resonated deeply with attendees, promising even greater things for its next edition. We are grateful to our partners whose contributions made the event a success: British Council, the Embassy of the Federal Republic of Germany in Kampala, Filmboard Karlsruhe e.V., Docubox and Circular Design Hub.
As the curtains fell on this year's festival, anticipation is already building for what the Ngalabi Short Film Festival will bring to audiences next year. It's safe to say that this event has firmly established itself as a must-attend on the cinematic calendar.